Project Roadmap
Take a sneak peak at our typical project roadmap.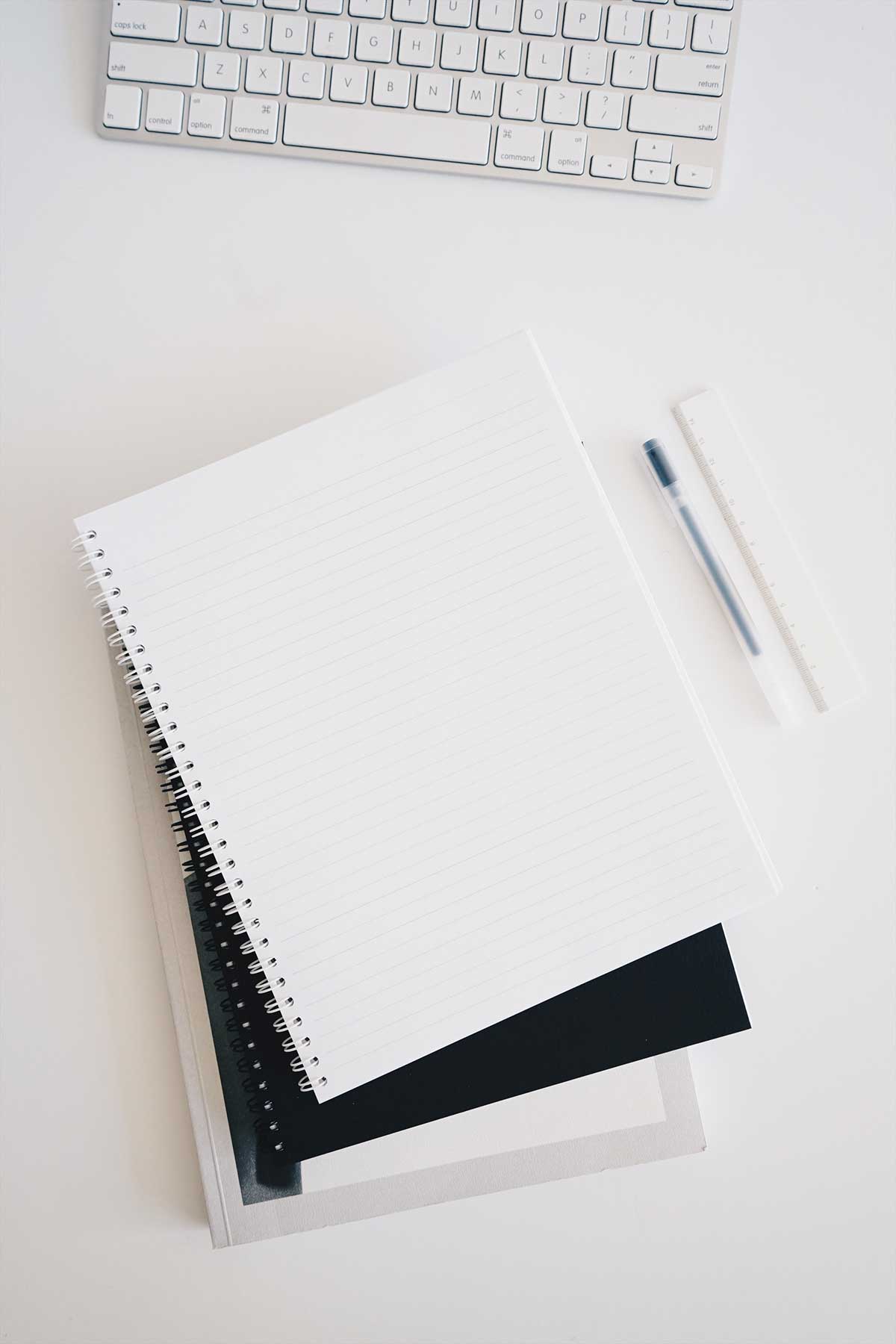 How it works:
We delivered over 800 high-quality 3D and 2D video animations, we have the process down to a science:
---
Gain strategic understanding
Translating the strategic challenge at hand into 'human' to drive deep engagement.
Narrative ideation
Narrative Worldmaking based on a strategic platform for maximum impact.
Creative exploration
Determining the creative style and assets to bring the narrative world to life.
Animation development
Delivering an animated brand story that is well thought through and beautifully crafted.
Review sessions
Addressing the narrative question and making sure the end result provides the right answer.
We're genuinely looking forward to hearing your story so far and to help you craft it further.